International Flag Yachts
USA, England, Germany, Panama, Malta and
Guernsey
flagged yachts.
Land Vehicles
N
ew
vehicle registration transactions,
construction equipment
trademark transactions, agriculture vehicles
trademark transactions
, sales-transfer
transactions
, etc.
Air vehicles
Flight certificate transactions, trademark reserve transactions, import licence, trademark certificate transactions.
Leasing Transactions
L
easing application services, leasing ve bank credit follow-up services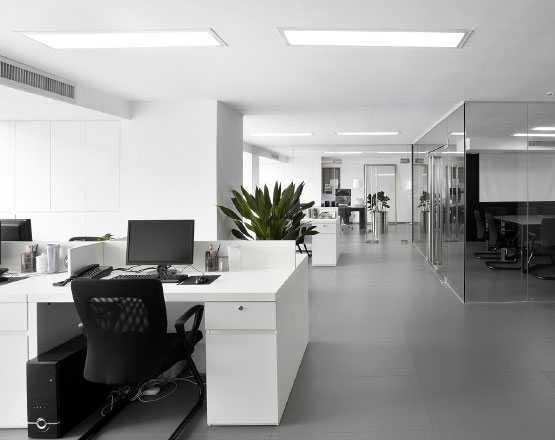 Doğukan Group
Doğukan Group is the indispensable trustworthy and experienced brand of transportation sector, which is founded in 2000. The group provides services for air, land and sea transportation vehicles with its specialized staff and years of experience and know-how.
In-line with your recommendations and proposals, we have expanded our Sea Transportation team that consists of the doyens of the sector.
In order to provide you with the fastest and the most efficient service, we are always ready to serve you.
Briefly, we support and serve you regarding the transactions not only of your yachts but also all of your vehicles' transactions including their insurance process.
Plesase contact us for any issue regarding your vehicles.
Contact